What is the most romantic gesture for a libertarian lover? There is a chance we've just figured it out!
Saint Valentine's Day is just around the corner, which means that it's about time to prepare presents for your dearest libertarian beloved ones! Be it your close friend, a favorite colleague at work or the soul mate – simply anyone popping up in mind when reading these lines – you definitely want to make them happy on this special day!
The collective mind of our vast Students For Liberty network came up with the Top 9 Ideas you could use to surprise your Valentines and leave a lovely memory about your Libertarian Valentine's Day! So, ready to go?
Idea 1. Bitcoin. Big and fat Bitcoin. One word, which means everything.
Idea 2. Organize the tour. Find the most beautiful place on Earth. Climb on the top of mountain and scream together: "Taxation is Theft!" Trust us, that would be truly exciting. As a lovely addition, you'll see a really stunning landscape!
Idea 3. There is something too meaningful these days. Why not going further than merely inviting your beloved one to the majestic holiday trip and presenting the ticket to LibertyCon? If you have nothing to hide, of course!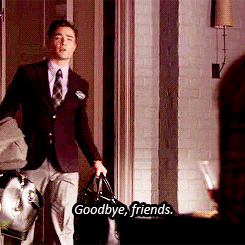 Idea 4. There is a certain amount of charm in cats. As practice shows, libertarians love cats!
Idea 5. If you are still a bit of romance lover, the romantic dinner would be a good solution. And there is still a limitless space for creativity!
Idea 6. Dance salsa and talk about freedom! Sometimes letting the soul out is the perfect way to feel the moment of revelation.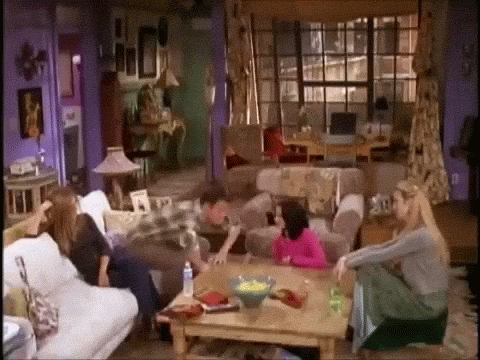 Idea 7. Hayek, Mises, Rand and even Simon Sinek. Let's face it, when it comes to the ideas and philosophy, love is in the air!
Idea 8. There are undoubtedly deep meanings in chocolate and flowers, but "The Case Against Education" by Bryan Caplan would create deep and profound thoughts for your "partner in crime".
Idea 9. On top of everything: just whisper "I love you" and privatize everything!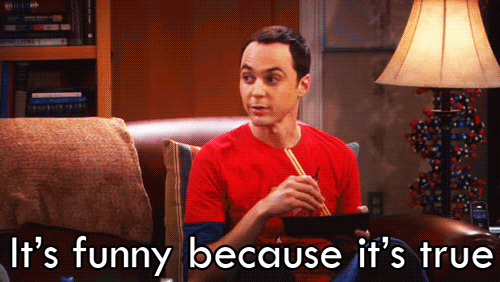 These ideas might not be truly Valentine's, but they are definitely truly meaningful and if they come from the depth of your soul and the purest of your intentions, they are definitely worth to be given a try! After all, who knows, maybe you will bring some change around!
And let this amazing, thrilling and blossoming freedom fill your hearts with love and tender!
xoxo
SFLove